Aviation is one of the most Hi-Tech and most work precision industry. Thermal spray is playes at important role to prevent and regenerate the components and parts and ensures longevity of all the system.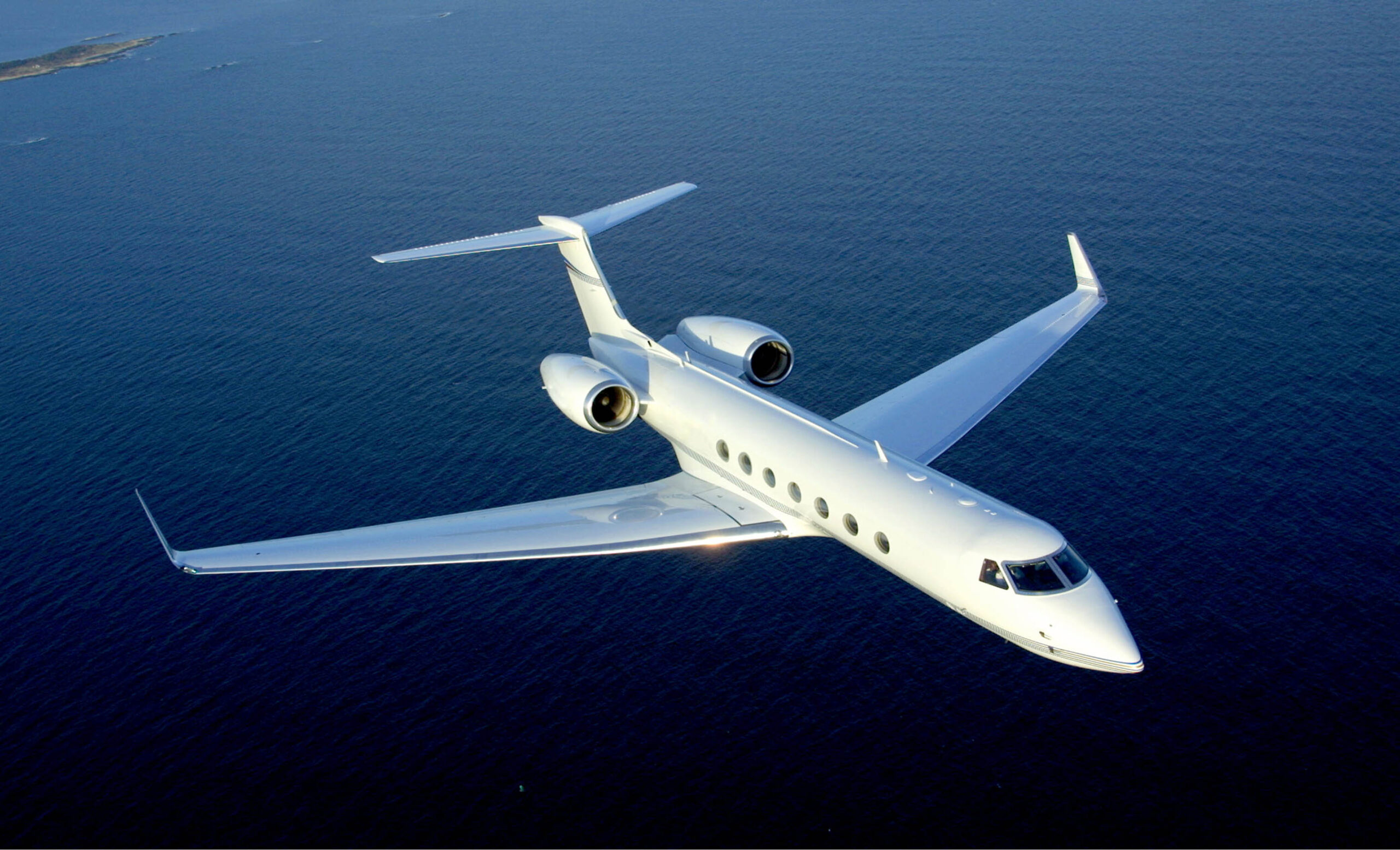 Automobile is one of the most dynamic industry and competitive industry. Automobiles are now built to ensure performance, durability, safety and comfort, and to achieve the desired goals, one of the problem faced by industry is to prevent the machine and parts from corrosion and wear. Thermal Spray is one of the most effective solution.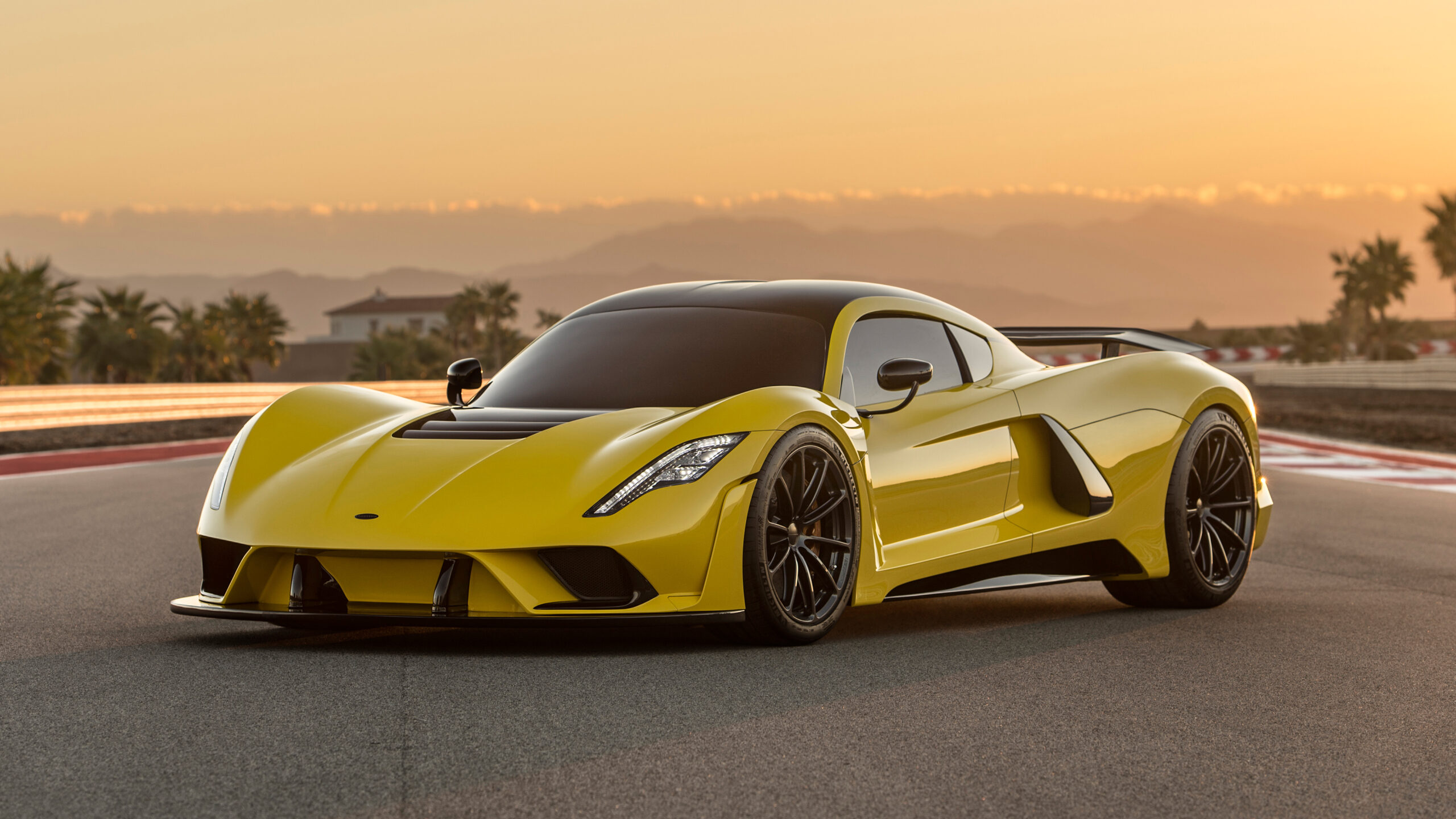 BUILDING AND CONSTRUCTION
Building, Bridges and Structures are built to last long and are built to with stand the wrath of mother nature. They with stand extreme climate and seasons. Corrosion is sure way to end life of any structure. Thermal Spray is the best prevention method to ensure the life health of these constructions.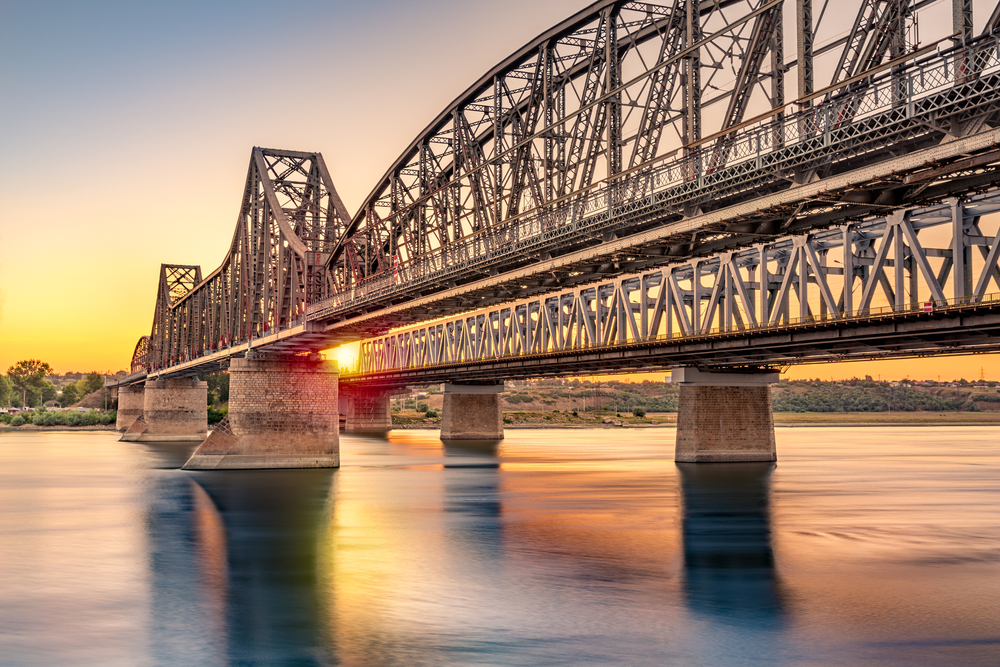 ELECTRONICS AND ELECTRICAL
Electronics and electricals are now very back bone of modern humans. These fast developing industry is always looking for improvement and new developments. Components are coated with different materials to achieve . certain level of reisitance, conductivity and charge capacity. Thermal Spray .soti can provide the desired coating thickness to meet the requirement.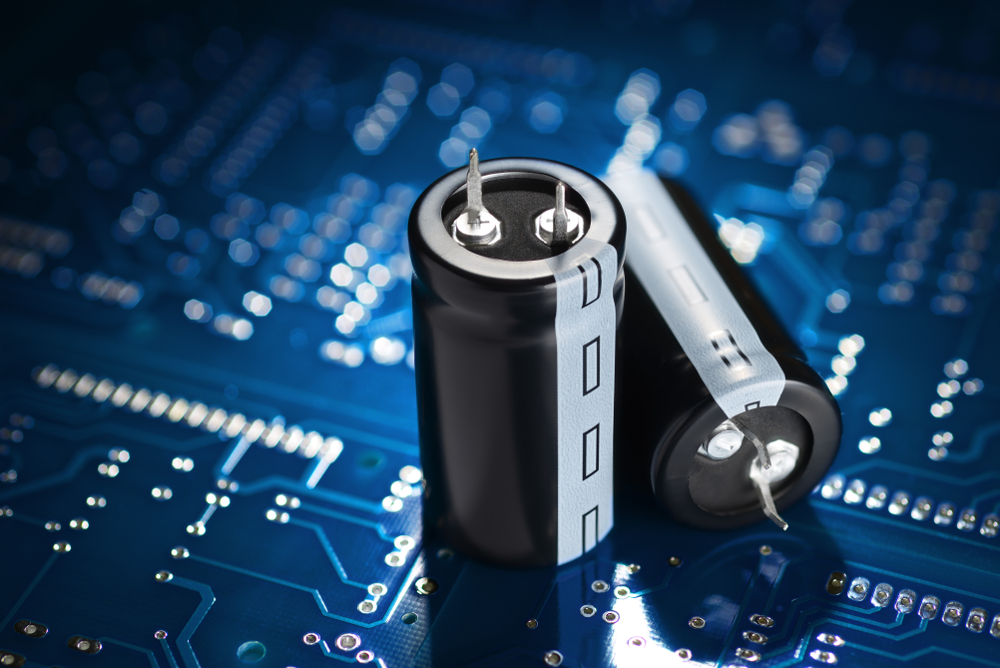 Salt Water is worst enemy of metals and for this industry the most challenging problems is to overcome the problem of wear and corrosion and need less to say, Thermal Spray is one of the most effective solution to overcome this challenge.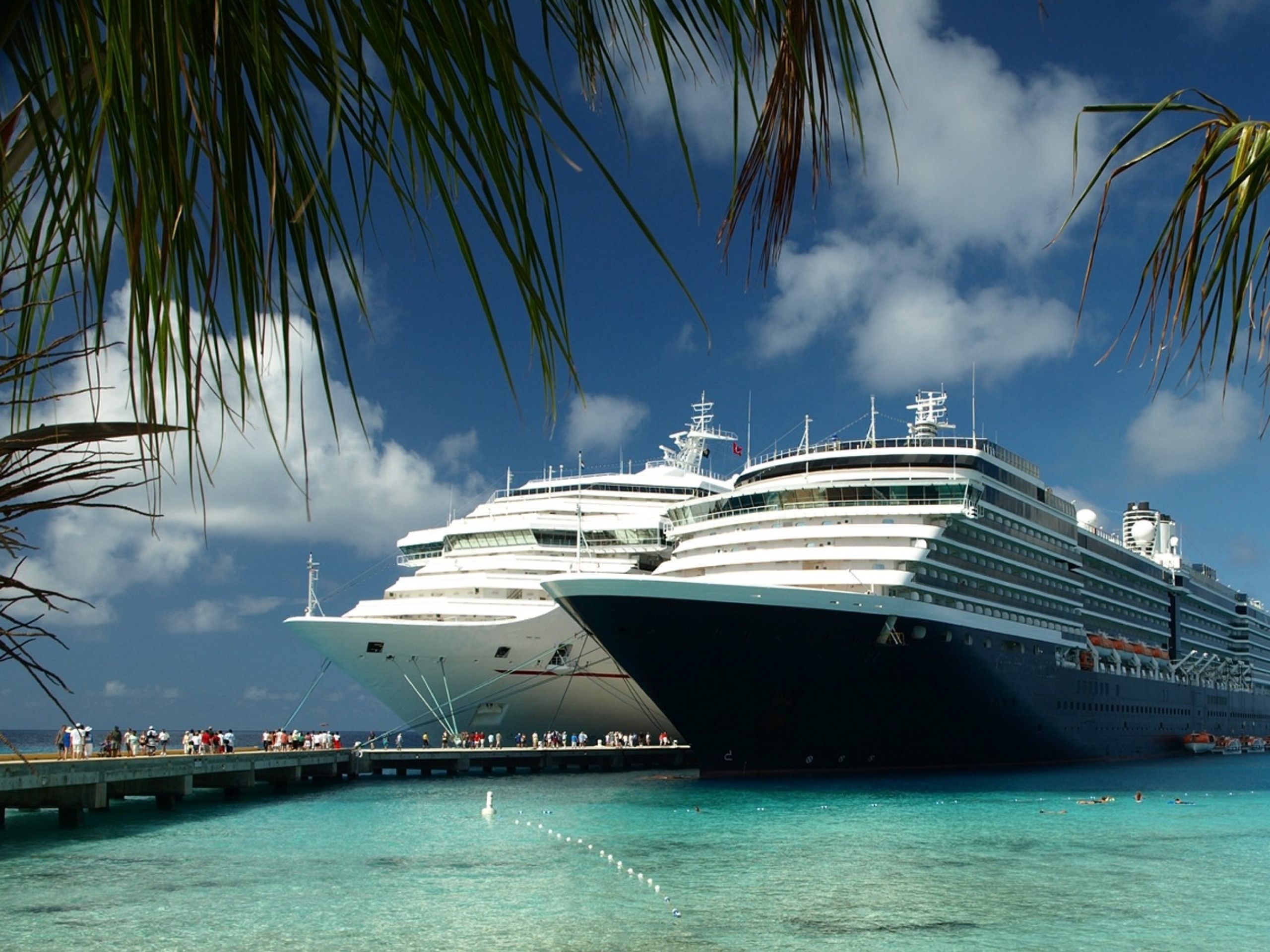 Artillery are few of the most important requirements by Military and Defense. Artillery are usually made and stored by armies. To ensure that weapons and equipment's stay in prefect health ever after years of manufacturing, Thermal Spray technology is used to prevent any damage.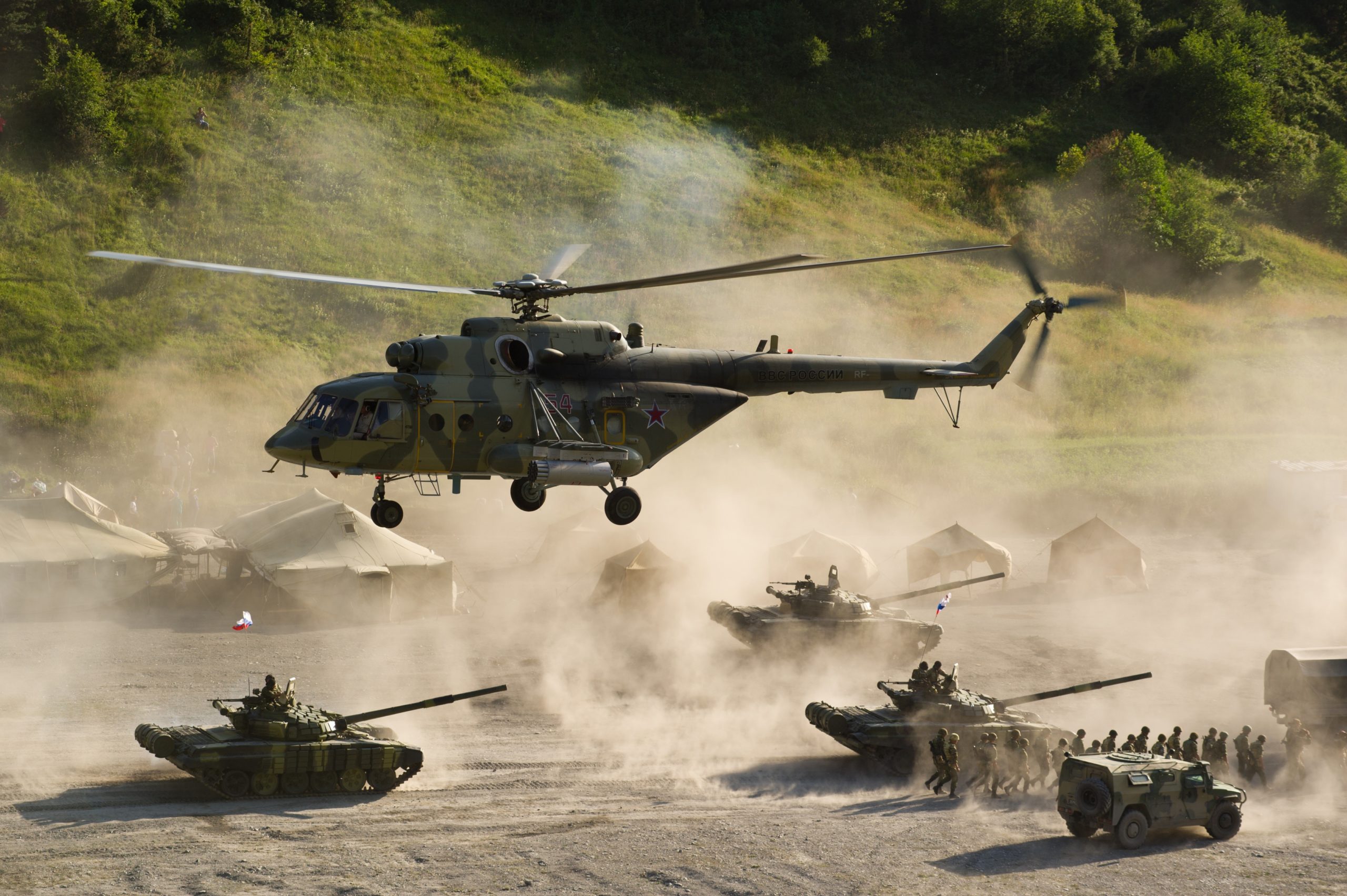 Power Generation technology usually requires high heat. For Components such as Turbines and Rotors are designed to with stand high temperatures, Thermal coating of heat resistance and hard material is applied for prevention of wear and tear.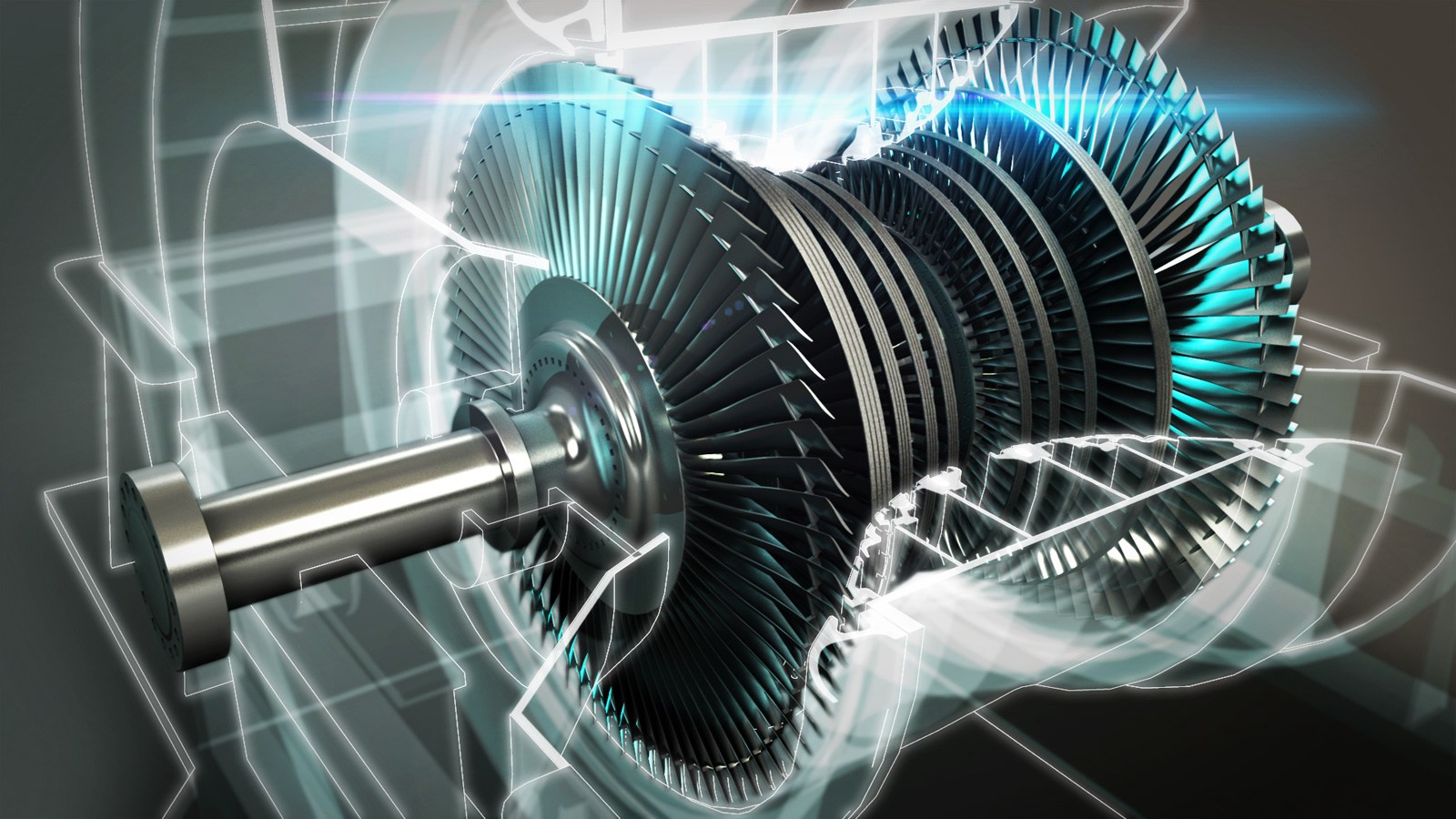 Oil and Gas Industry have a huge impact all across the Globe. With constant growing demand for Oil and Gas, Industries and Machine work in extreme climates. From equipment's to pipe lines to storage facility, everything is prone to wear-tear and corrosion. Thermal Spray provides the cost effective and simple solution for this competitive industry.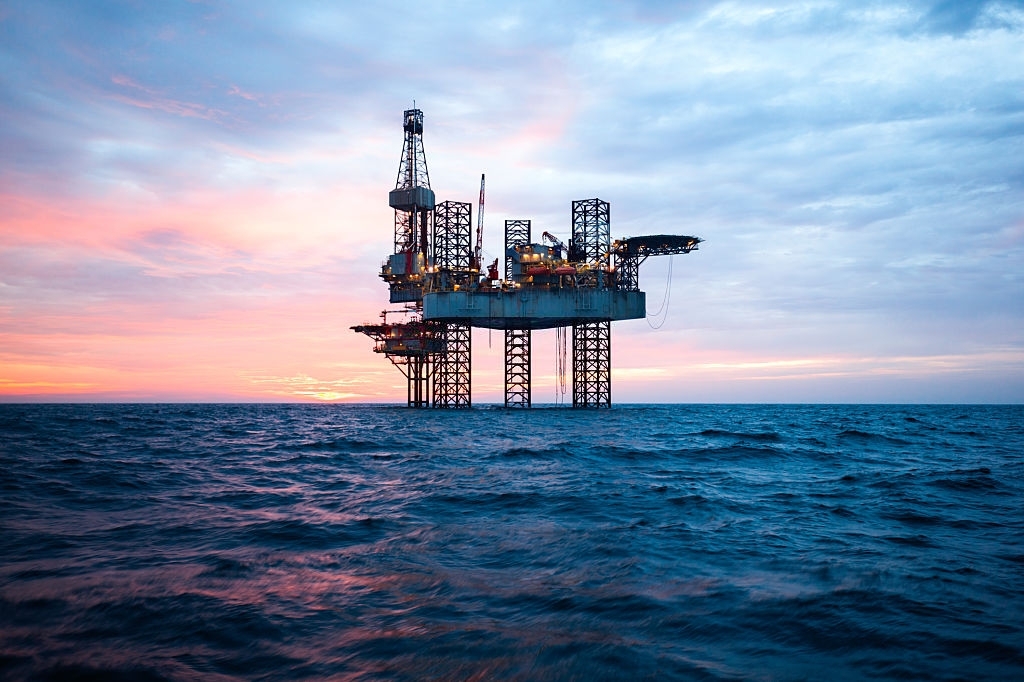 As our understanding has increased over the years, Healthcare has become much more efficient. Bio-Compatible thermal spray coating can be applied on implants from tooth to ankle and on medical instruments and equipment's.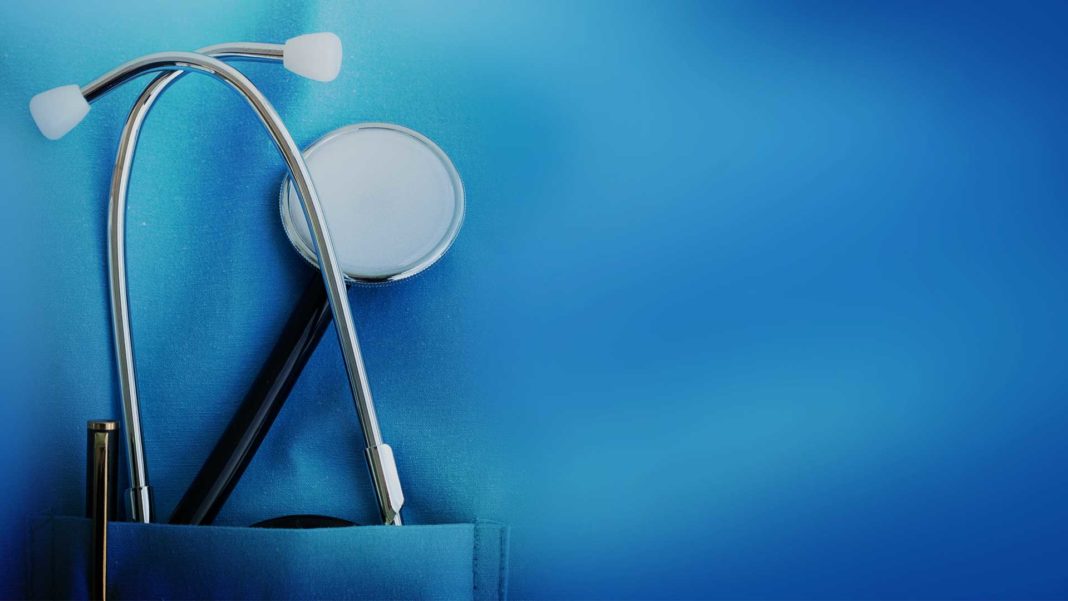 Food industry is one of the most high yield industries. Speed, quality and accuracy are most important aspect in this industry. With such speed food processing equipment's are in constant wear and tear. Thermal Spray provides an economical solution to extend life of these equipment.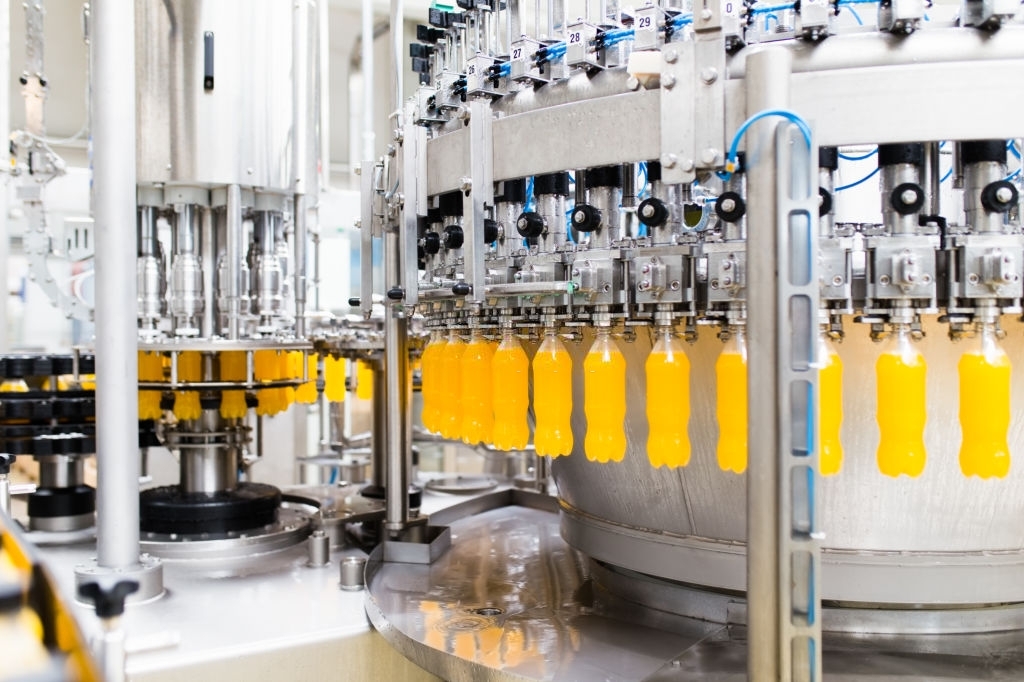 Cylinders are built to contain high pressure volume of Gases. To ensure safety, cylinders are coated with anti-corrosion metals to prevent the corrosion and leakage. Thermal Spray is most widely and most trusted method to prevent corrosion on Cylinders.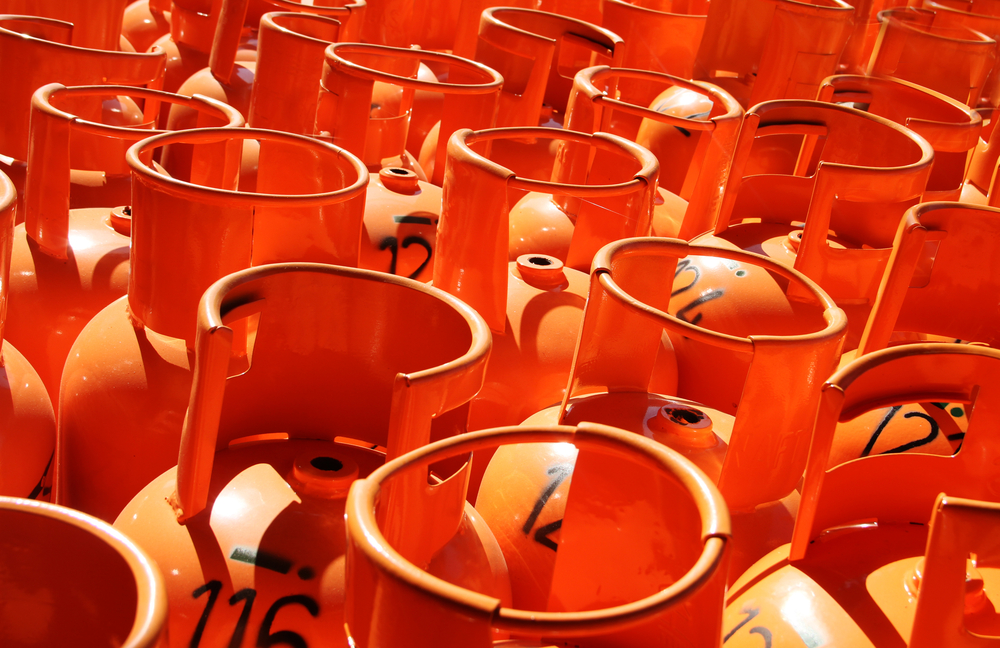 Paper Industry used heavy rollers and assessories. These rollers are prone to wear and tear due to rough fibrous nature of paper. Thermal Spray prevents the roller not only from wear and tear they also provide added corrosion resistance protection, high friction and very low adhesion, thus, making the process easy to use for wet paper as well.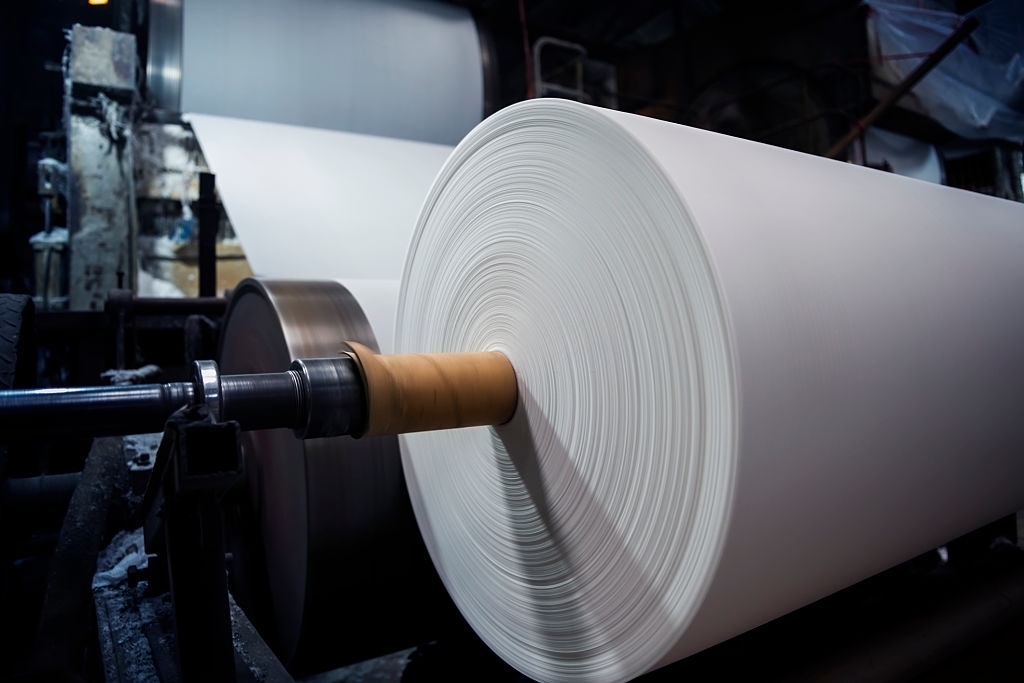 DAILY LIFESTYLE AND DECORATIVE'S
Thermal Spray can be used on our daily used furnitures or decoratives either for aesthetics or for practical functionality to prevent our valuables from corrosion. Thermal Spray has limitless application as we can spray on variety of surfaces such as wood, metal, resin and much more.