Industrial Metal Component
Industrial Metal Components is one of India's Leading Manufacturer of Thermal Spray Machine also known as Metallizing, Metal Spray, or most commonly known as Zinc Spray.
Our journey started in 1999 with a vision of Mr. Rajesh Karwa to develop this technology at an affordable price with the best efficiency.
Today we are one of the most trusted companies in this field and our clientele is in more than 25 counties across the globe which includes the USA, UK, Russia, China, Japan, Singapore, and many more.
With the experience of more than 20 years in this field, we have gained the trust of Indian Companies such as L&T, India Ordnance Factories, Indian Railways, Research Institutes such as IIT's and BARC, and Few Atomic Power Plants across India. Currently, we are supplying to more than 65% of Indian LPG Cylinder Manufacturing Companies. With our affordable prices and good quality of product and service, we have more than 1000+ satisfied customers across the Globe.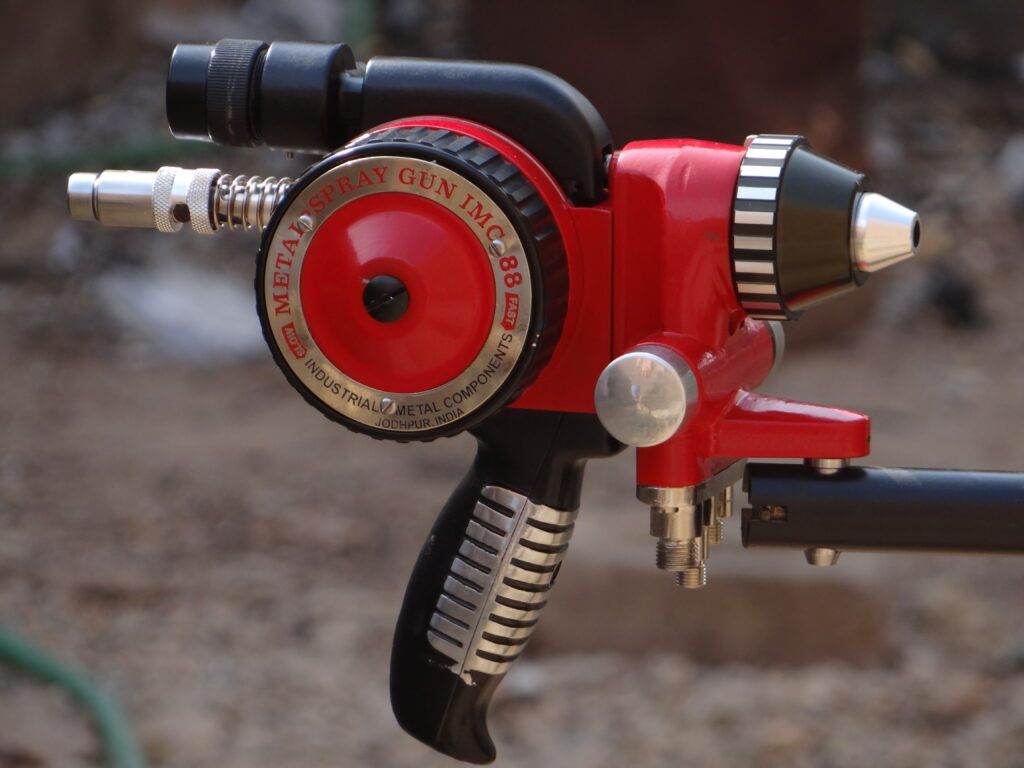 We understand your requirement and provide quality works.
Application of Thermal Spray
Aviation is one of the most Hi-Tech and most work precision industry. Thermal spray is playes at important role to prevent and regenerate the components and parts and ensures longevity of all the system.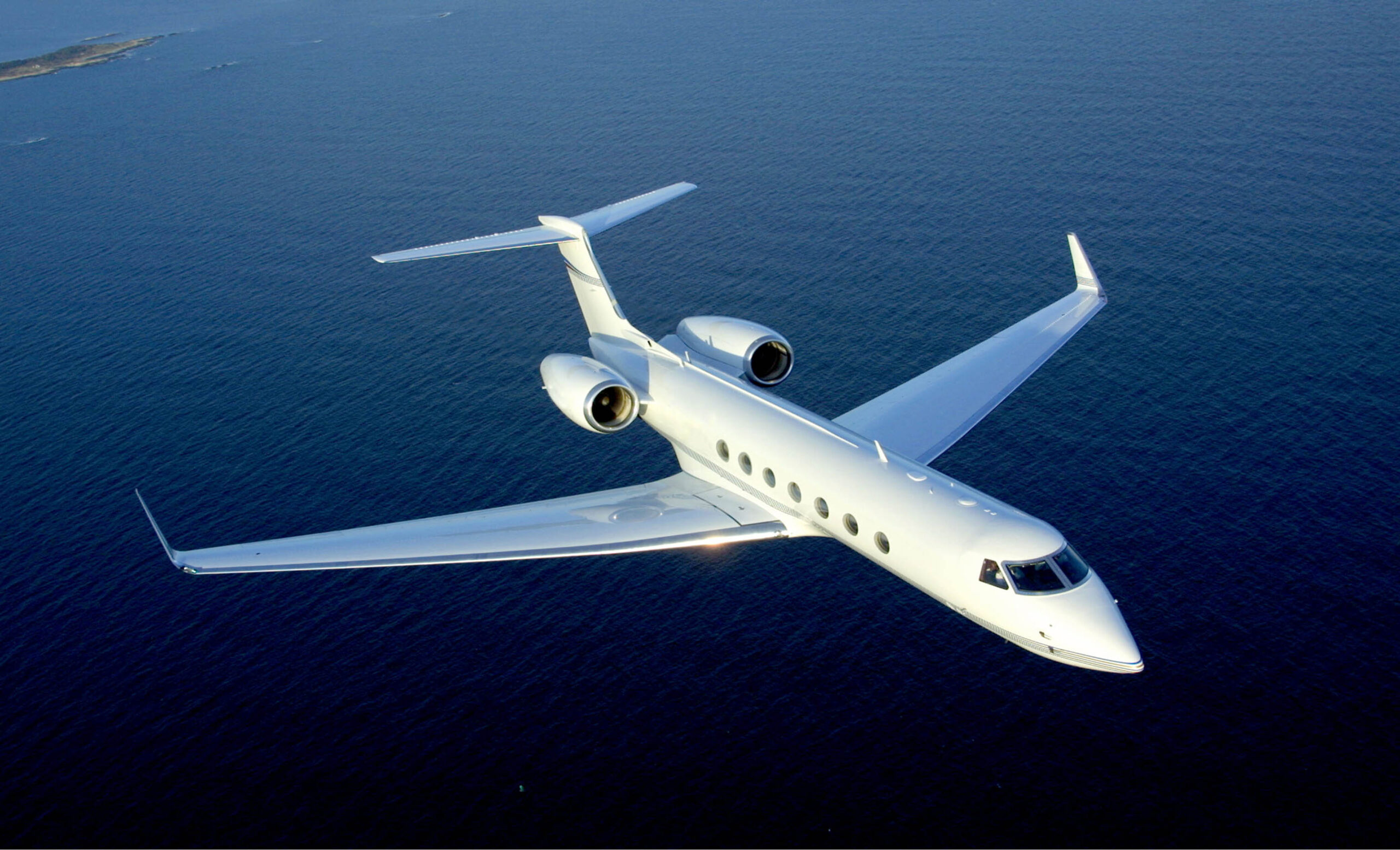 Automobile is one of the most dynamic industry and competitive industry. Automobiles are now built to ensure performance, durability, safety and comfort, and to achieve the desired goals, one of the problem faced by industry is to prevent the machine and parts from corrosion and wear. Thermal Spray is one of the most effective solution.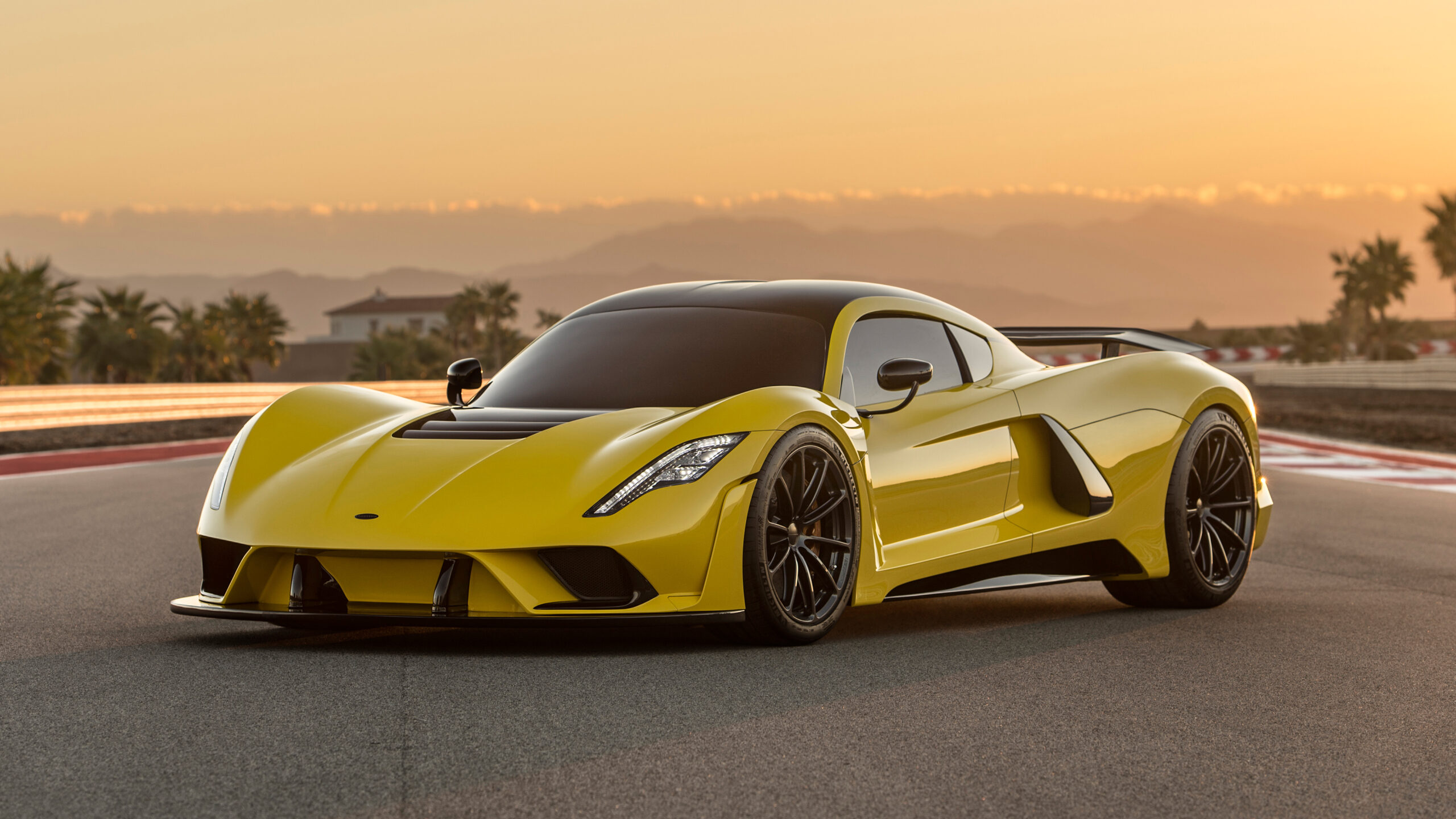 BUILDING AND CONSTRUCTION
Building, Bridges and Structures are built to last long and are built to with stand the wrath of mother nature. They with stand extreme climate and seasons. Corrosion is sure way to end life of any structure. Thermal Spray is the best prevention method to ensure the life health of these constructions.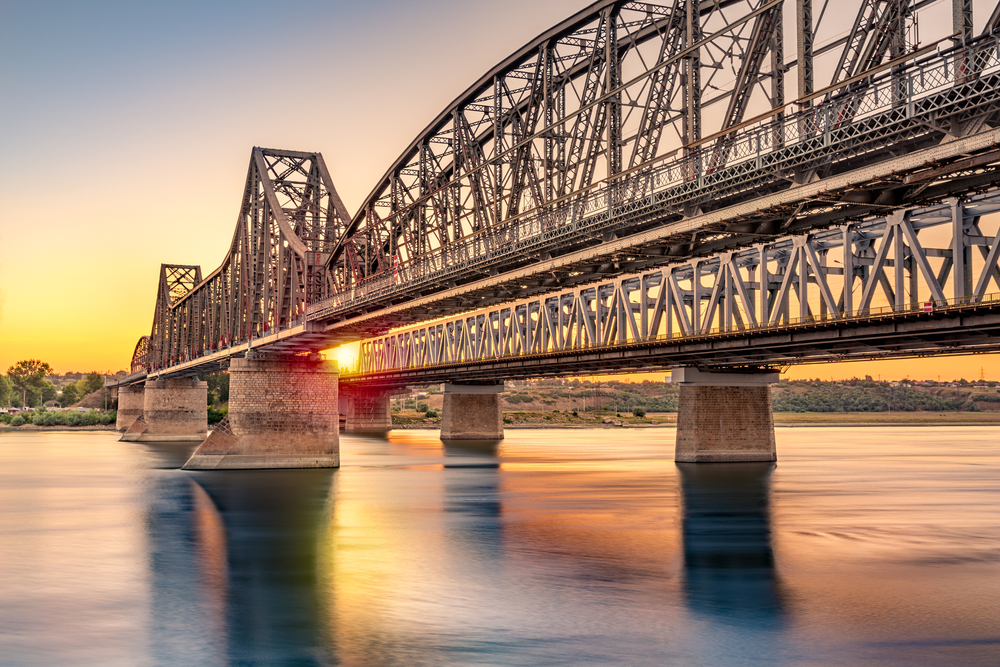 ELECTRONICS AND ELECTRICAL
Electronics and electricals are now very back bone of modern humans. These fast developing industry is always looking for improvement and new developments. Components are coated with different materials to achieve . certain level of reisitance, conductivity and charge capacity. Thermal Spray .soti can provide the desired coating thickness to meet the requirement.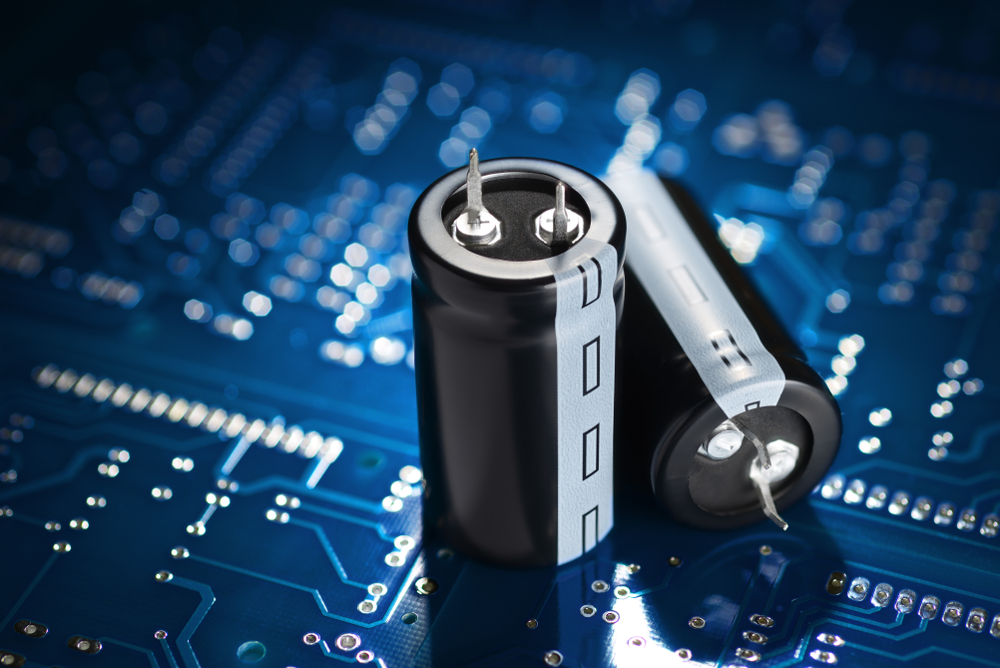 INDUSTRIAL METAL COMPONENTS