The TWAS or twin wire arc spray process is regarded as an automated system that is helpful to deposit a higher-performance thermal coating into many parts that remain subject to erosion and corrosion. Twin wire arc sprays are also known as arc sprays and they utilize electric arcs for melting wires. These sprays are generally believed to be automated and easier to operate and people get them as pull/push or push systems.
The job of the push system is pushing the wire and it seems lighter and easier for being used compared to the pull/push gun. The push system is utilized for engineering applications that utilize hard engineering wires. On the other hand, the pull or push systems are utilized when a long distance to the machine from the gun is required. These systems are ideal for anti-corrosion jobs because they utilize soft wires. The wires get forced together for forming electric arcs that melt the wire.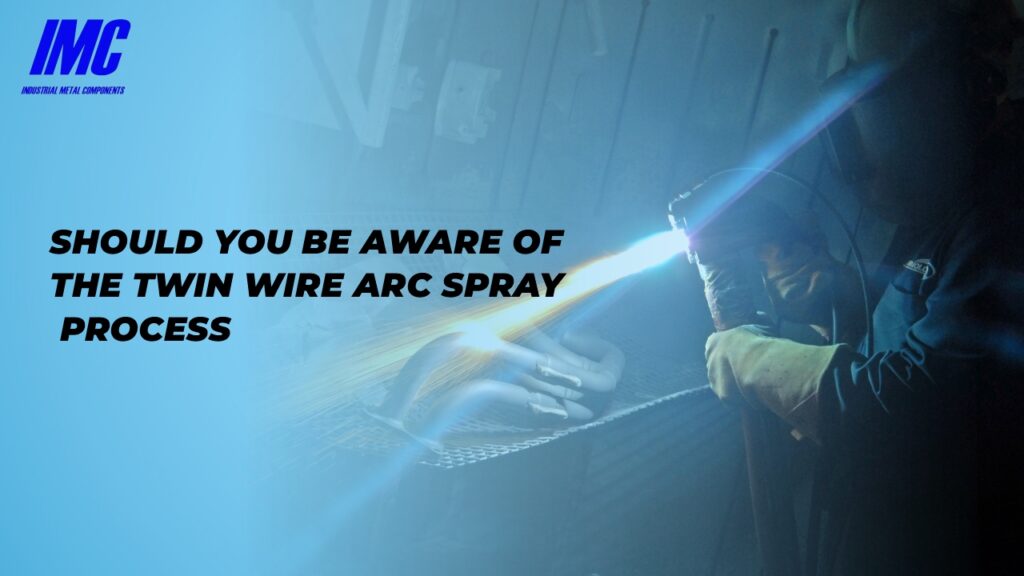 The effectiveness
Arc spray is a cost-effective and good method for applying metallic coatings in many applications and it is also regarded as one of the most highly versatile processes than other thermal spray procedures. People use this process for getting corrosion protection coatings. Again, it can also provide engineering coatings for changing or re-building the sprayed objects' surface properties. It is extremely simple to change between engineering wires and anti-corrosion wires and coatings of aluminum, zinc, bronze, steel, copper and other components can be sprayed for getting engineering reclamation, protection from corrosion, decoration, and surface modification.
The capital costs of arc spray are higher compared to flame spraying though the running prices are considerably lower, and the amount of component that gets sprayed happens to be confined by the wire diameter besides the obtainable machine power. However, people can achieve higher spray rates when they use arc spray in place of flame spray.
Industrial advantages of arc spray coatings
People can enjoy several industrial advantages of arc spray coatings:
Arc spray coatings prolong the lifetime of engine parts and automobiles in the industry of automotive.
Propose anti-galling and anti-fretting protection in the industry of defence.
People can also derive infrastructure and transportation benefits from the improved durability and structural integrity of a bridge section.
Arc spray coatings also lessen maintenance, replacement, and downtime prices in facility maintenance.
Propose chemical and corrosion resistance for the fabrication of industrial steel.
Arc spray shields equipment that is utilized in a marine application against corrosion and it includes assets that remain submerged or immersed in seawater constantly.
Arc sprays also prolong the lifespan besides lessening wear on some municipality structures that include playground equipment, utilities, and bike paths.
Lessen heat transfer, augment fatigue strength, and protect against cavitation on several elements that are utilized in the industry of oil and gas.
Lessen carbon emissions that are the result of power generation.
Arc sprays also lessen sliding, wear rate, and friction of wind turbine elements.
IMC is a prominent name in this domain. They offer international standard Twin wire arc spray systems suitable for B2B market in India and abroad. IMC-95, IMC-96, and IMC-98 are their popular Twin wire arc spray machines sold in large quantities every month. All these products are very easy to operate and maintain.
The final verdict
Twin wire arc spray provides a superb barrier layer for protecting elements from deterioration, and in the process, it also improves their lifespan. Some materials of arc sprays are aluminum/nickel, aluminum, chrome/aluminum/nickel, yttrium, moly/aluminum/nickel, and stainless steel.